Pradis and the world
Pradis is the village near Cormòns where our vines and our family have their roots. For three generations, Buzzinellis have lived and worked among these Collio hills. Here in our modest kingdom, visitors will always find a welcoming smile and a glass of wine.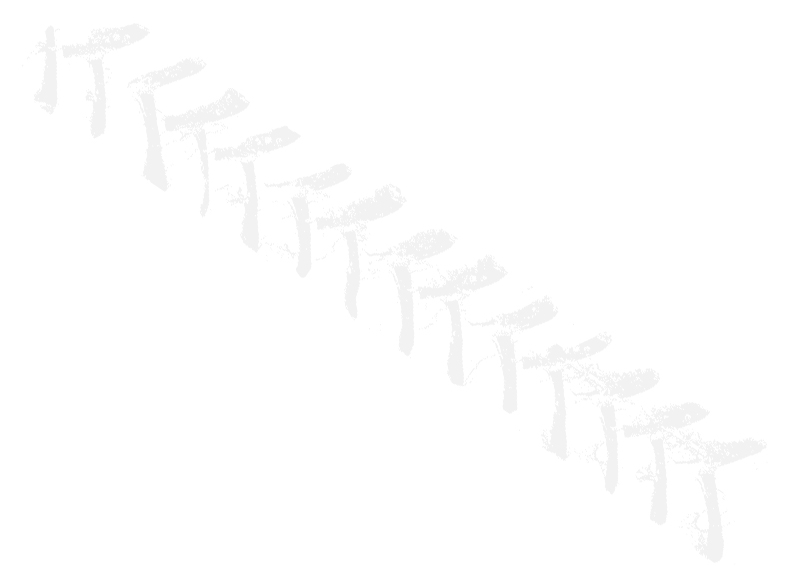 A story still unfolding
Back in 1937, it was our grandfather, Gigi Buzzinelli, and his children who founded the farm.
Today we, Boris and David, manage the estate following the example set by our father Carlo and our ever-active mother, Ester. As children, the vineyard was our playground. Nowadays, the cellar is our life and our future.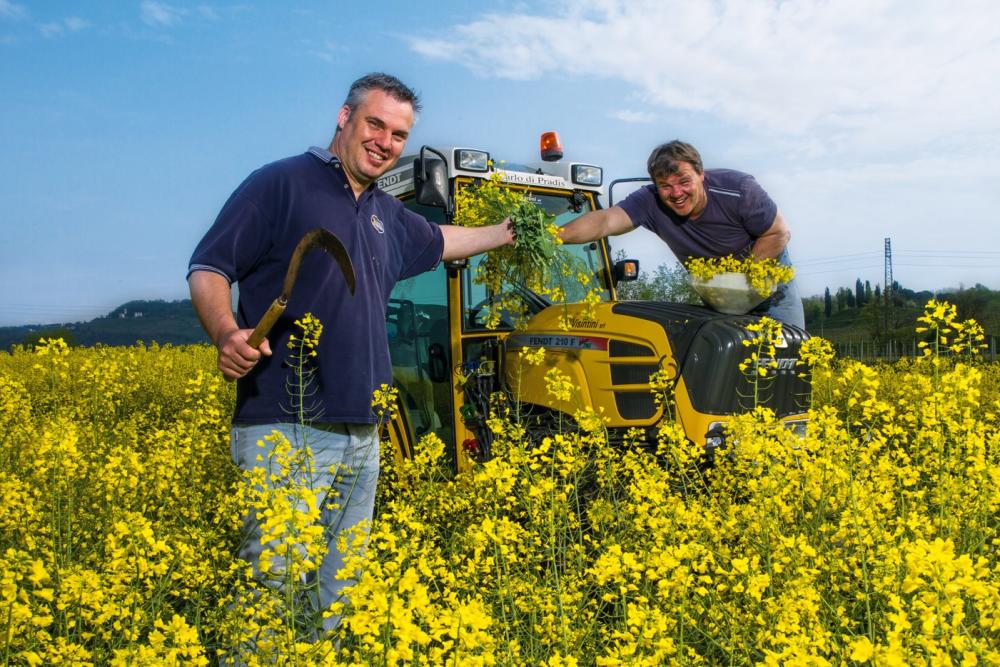 Tradition and innovation
Tradition is just as important as innovation. We make wine the way our forefathers did, putting the emphasis on hard work in the vineyard. Today, we are known for our attention to the environment we work in. We use rapeseed oil to fuel our tractors, solar energy to power the cellar and cooling technology to protect our wines. First, out of doors
The vineyard repays the care, effort and unremitting effort that we lavish on our plants all year round. Vines are in our thoughts from dawn till dusk as our boots sink into the soil and our fingers tighten the ties around the canes, whether in the cold depths of winter or the baking summer sun.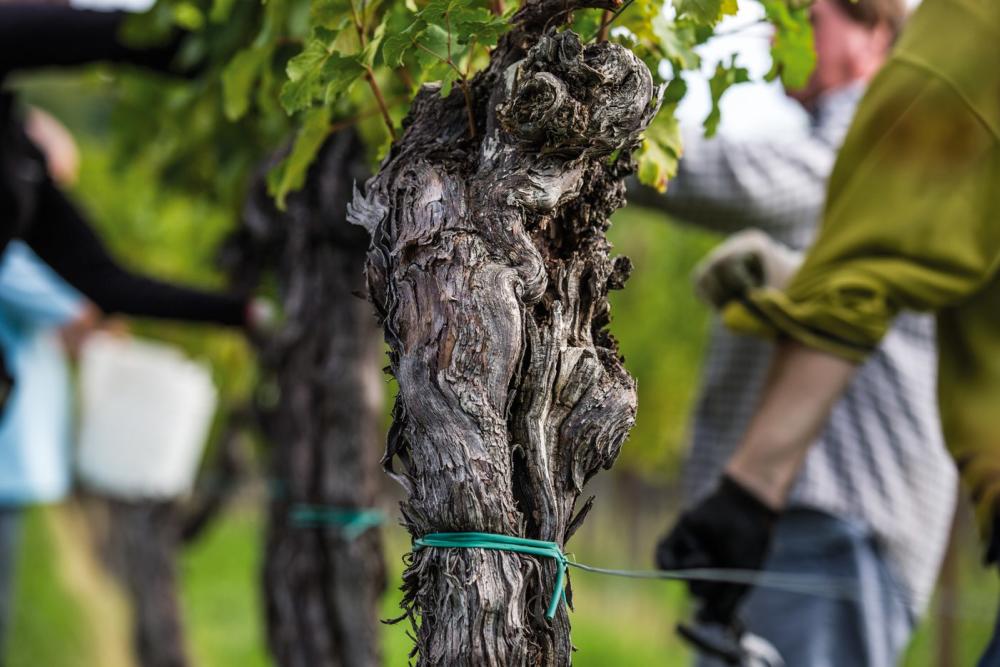 Then, indoors
Only perfectly healthy grapes are allowed into the cellar, where Nature sets the pace as stainless steel fermentation and maturation in wood transform the grapes from berries into must and then wine. Patience and the wisdom acquired by daily work in the rows nurture our nascent Carlo di Pradis wines.